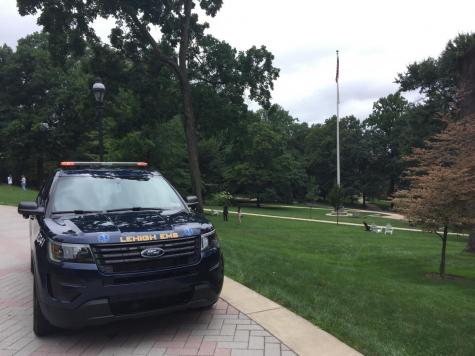 Lehigh EMS provides on-site event staffing services for large gatherings, sporting events, and other campus activities.
Standby Rates:
Regular Rate = $65 per hour
Lehigh Departmental / Student Club / Organization Rate = 30% discount off the Regular Rate
Lehigh Medical Charity Rate = 55% discount off the Regular Rate
*a medical charity is defined as a fundraising organization, affiliated with Lehigh University, dedicated to the eradication of illness/disease in which at least 75% of funds raised are given directly to the cause. LUEMS reserves the right to request financial records attesting to charitable donations.
Booking must be done ten days prior to the scheduled event. In the event that ten days notice is not given, we will do our best to accommodate your requests. However, there are no guarantees. Cancellations must be made at least three days prior to the event by e-mailing one of our officers. Please note, do not consider your event canceled until you have received a reply e-mail confirming that we have received your cancellation. LUEMS reserves the right to charge a late cancellation fee and to bill your account regardless of whether or not a standby is worked if these policies are not adhered to.
Requesting a standby does NOT guarantee coverage. You will be notified by email once your event has been staffed.
Standby Request Form